Why We're Different: Our team at Audio Tips includes audio engineers, singers, and songwriters who have a lot of hands-on experience with audio gear. Audio can be complicated, but we're confident we can break things down simply and help you find the right information.
Meet the Team
Kevin Wabiszewski – Lead Editor and Founder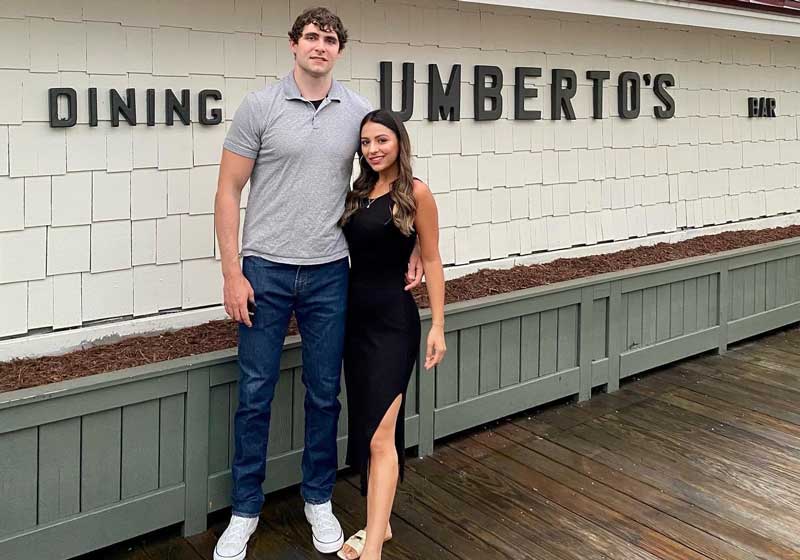 My name is Kevin, and I've been obsessed with music for as long as I can remember. Music is extremely powerful and can say things in a way that words alone cannot. Having the right audio gear can really enhance just about any experience, which is why I'm so passionate about it. I have a lot of experience working in the audio industry as an audio tech. I started this website with some of my friends who have also worked in the audio industry for years. From Audio Engineers who graduated from some of the most respected universities in the world to professional singers and musicians, we have a very strong team!
How to Get in Touch With US
If you have any questions or comments, feel feel to use the contact form here.